We believe that God has called us to serve the poor, oppressed, sick, and anyone in need, and that God calls us to share the good news of Jesus Christ with them in very tangible ways as we serve. We have been serving communities in Mexico and South Africa with more to come.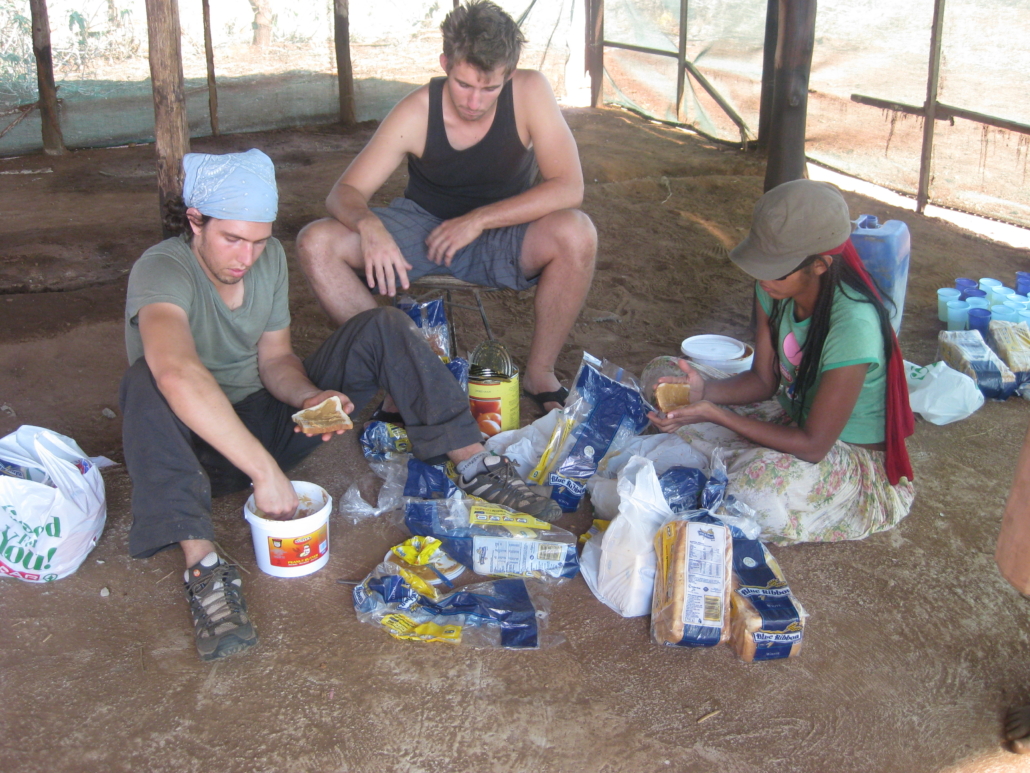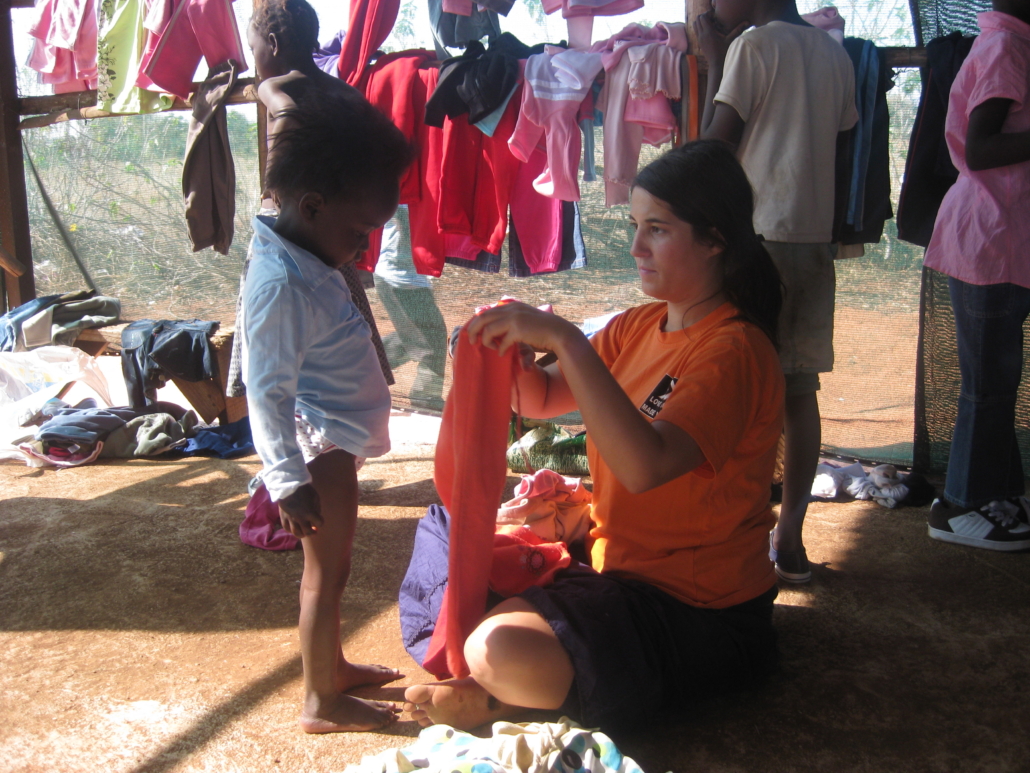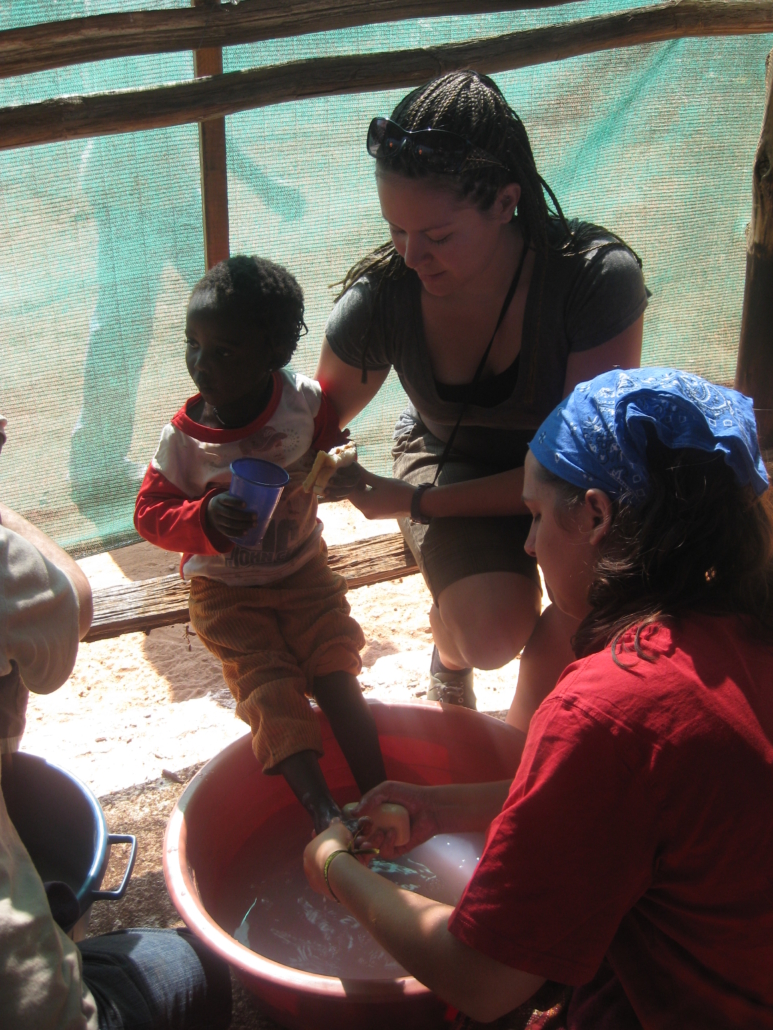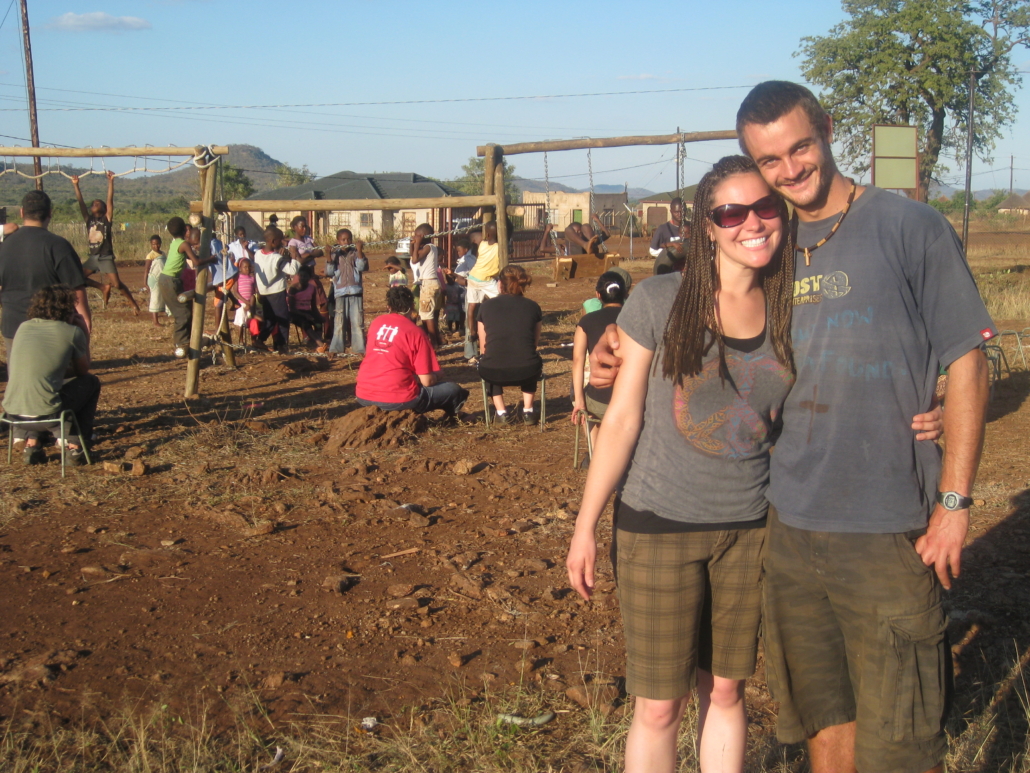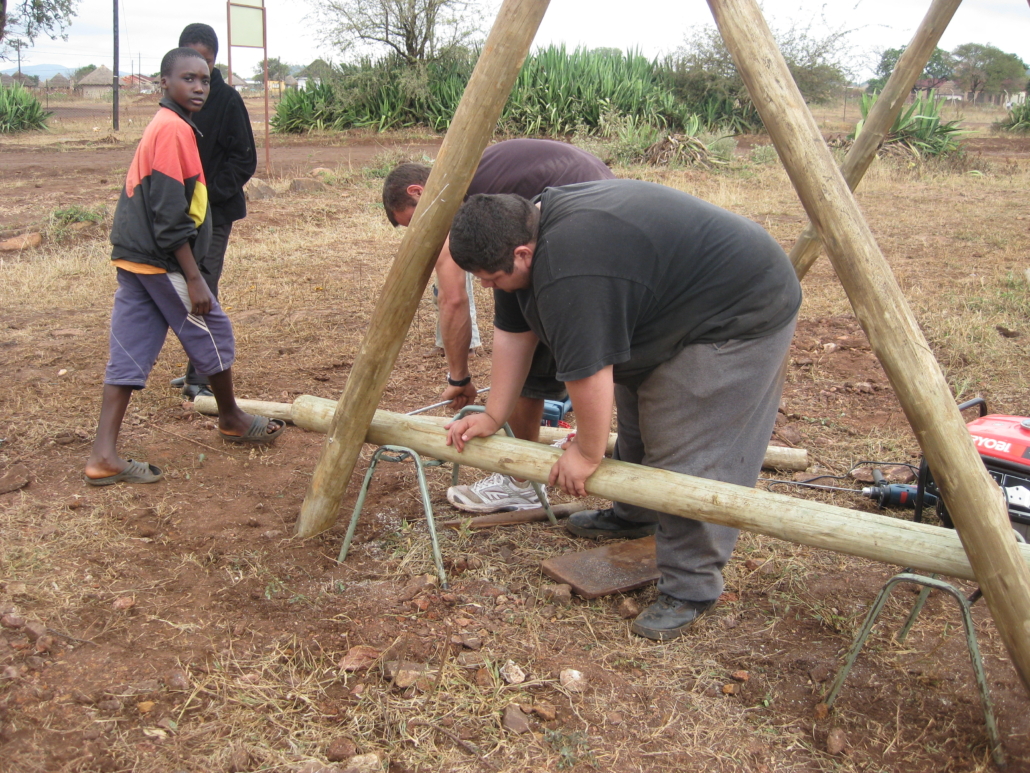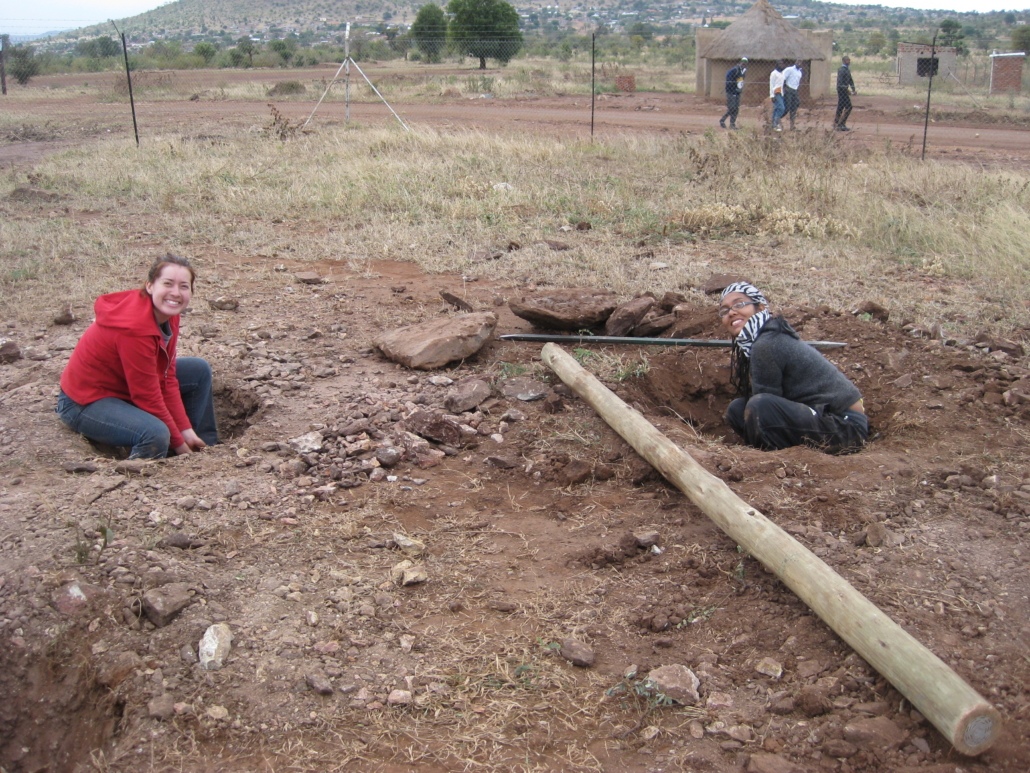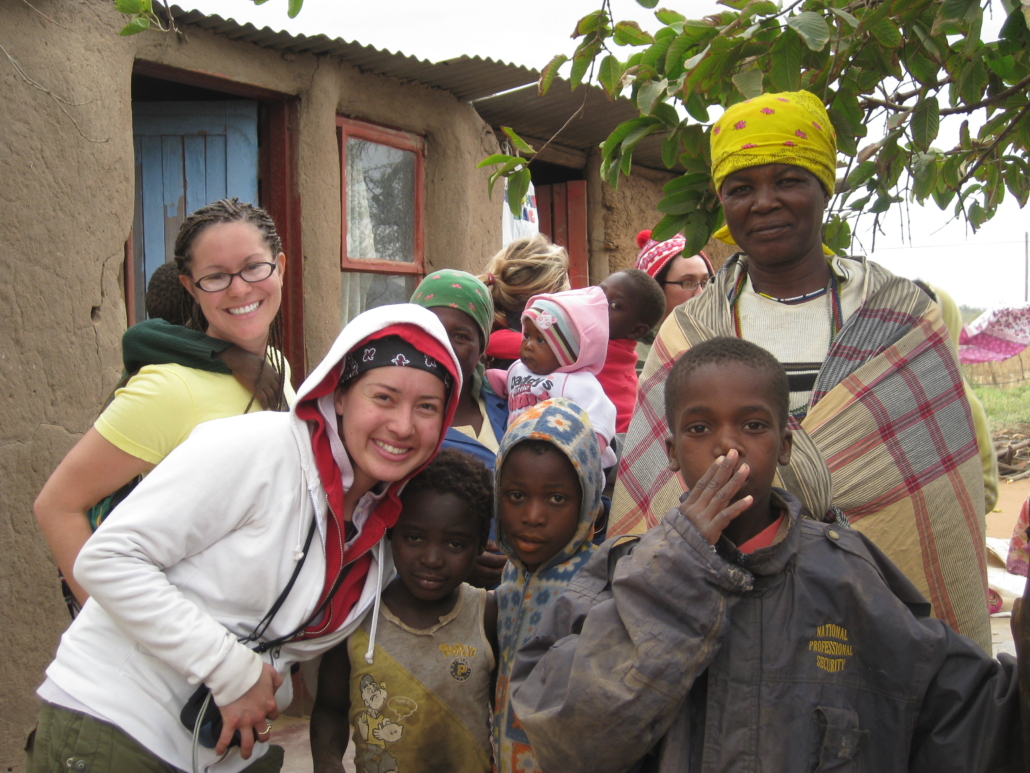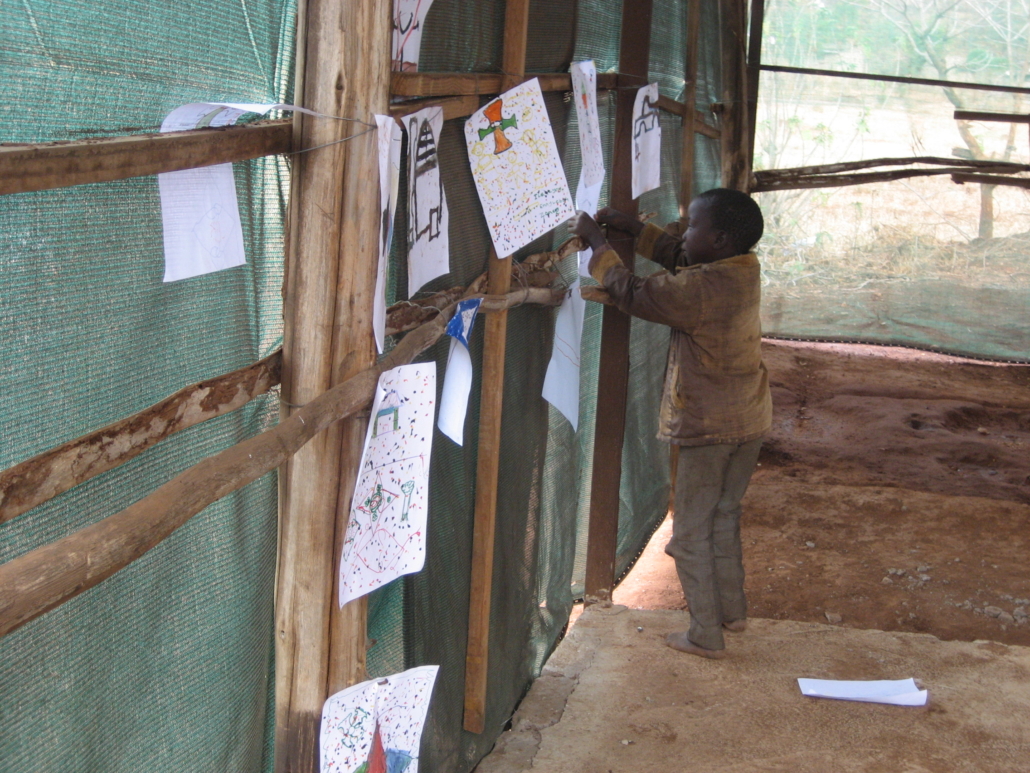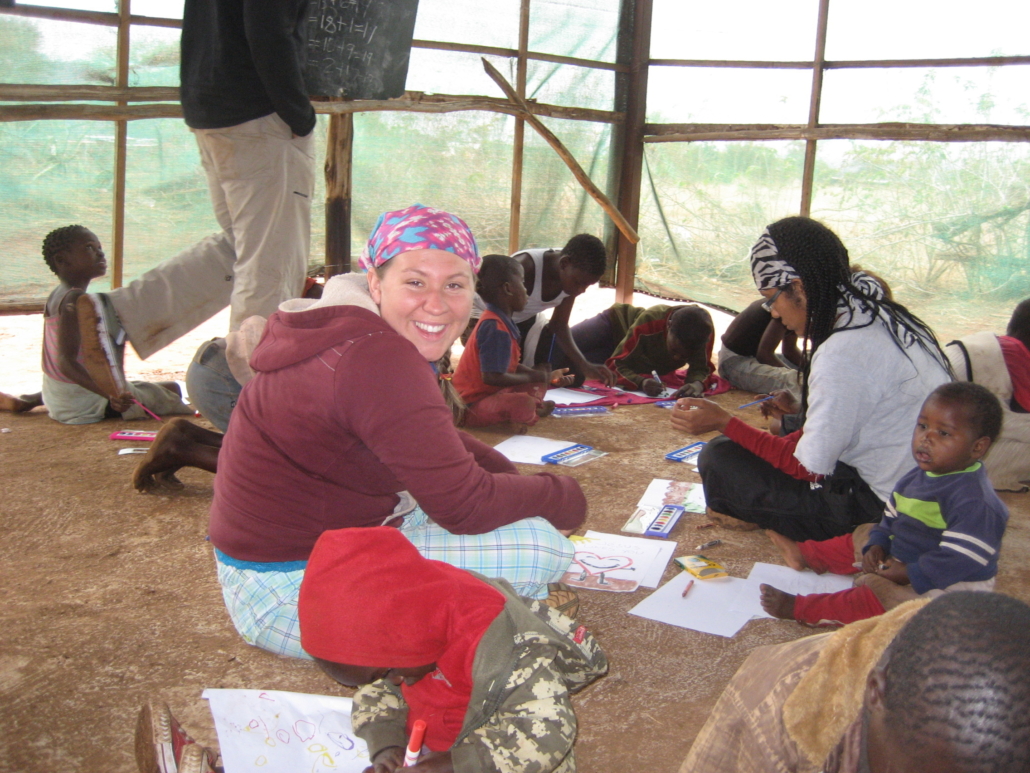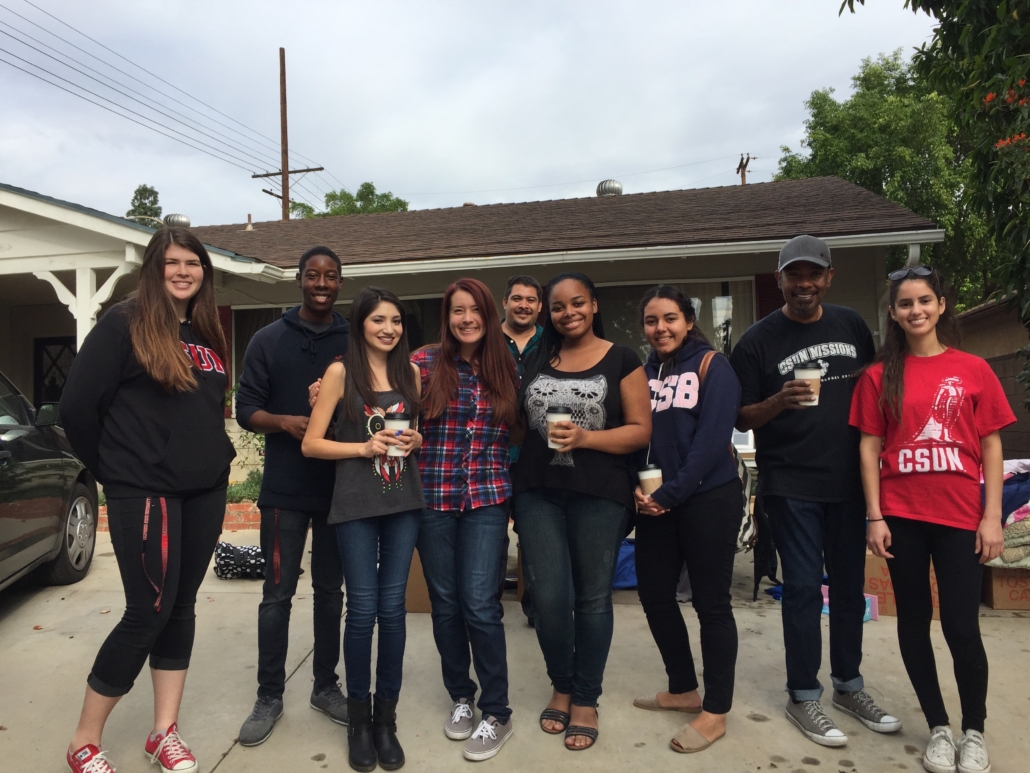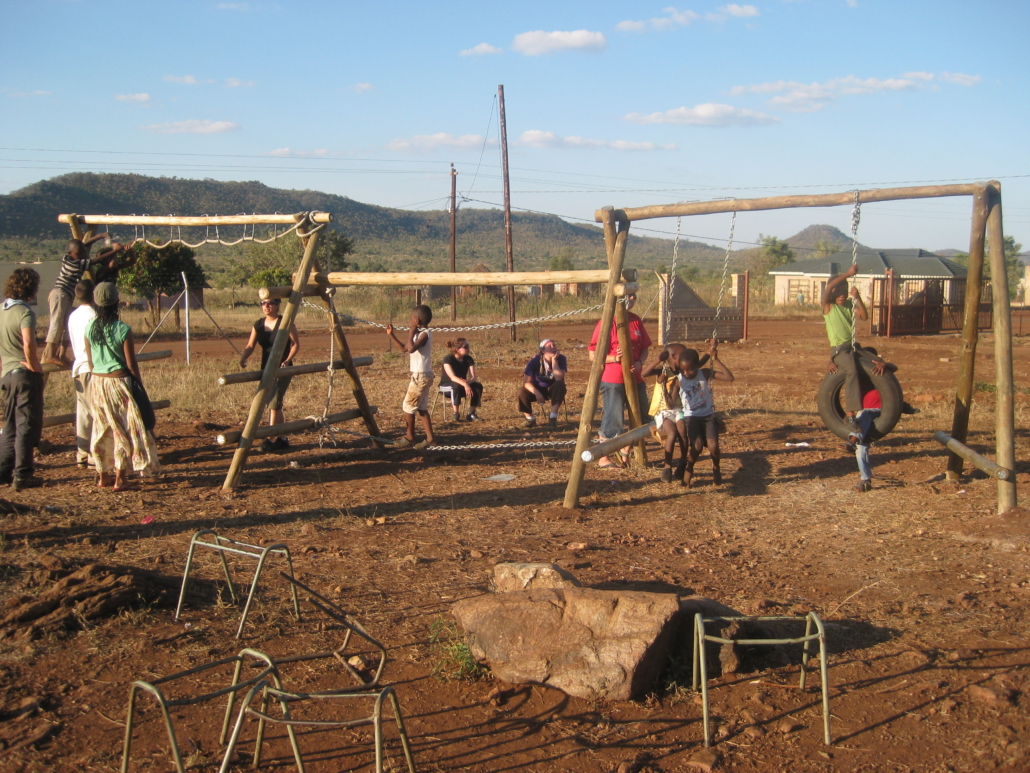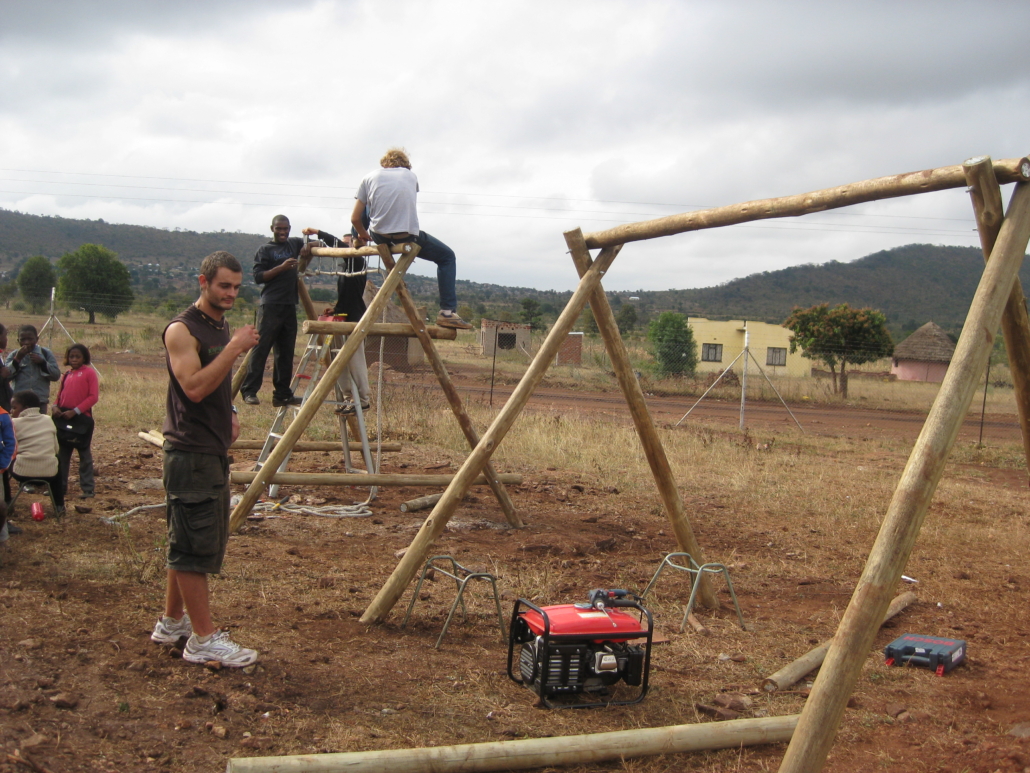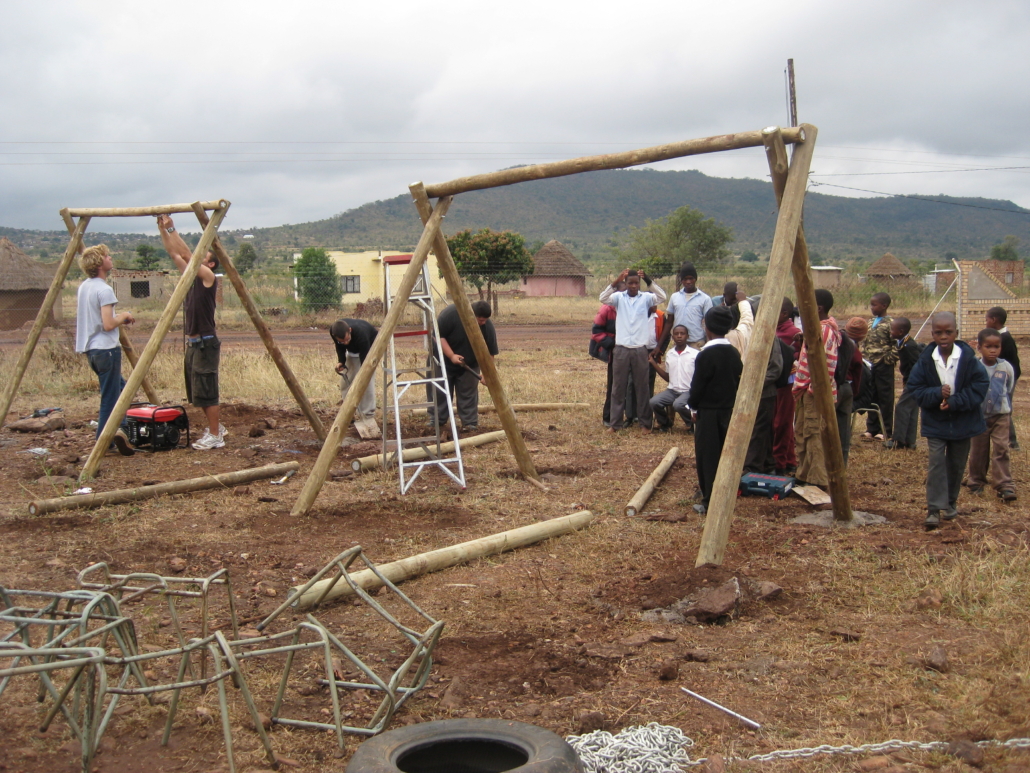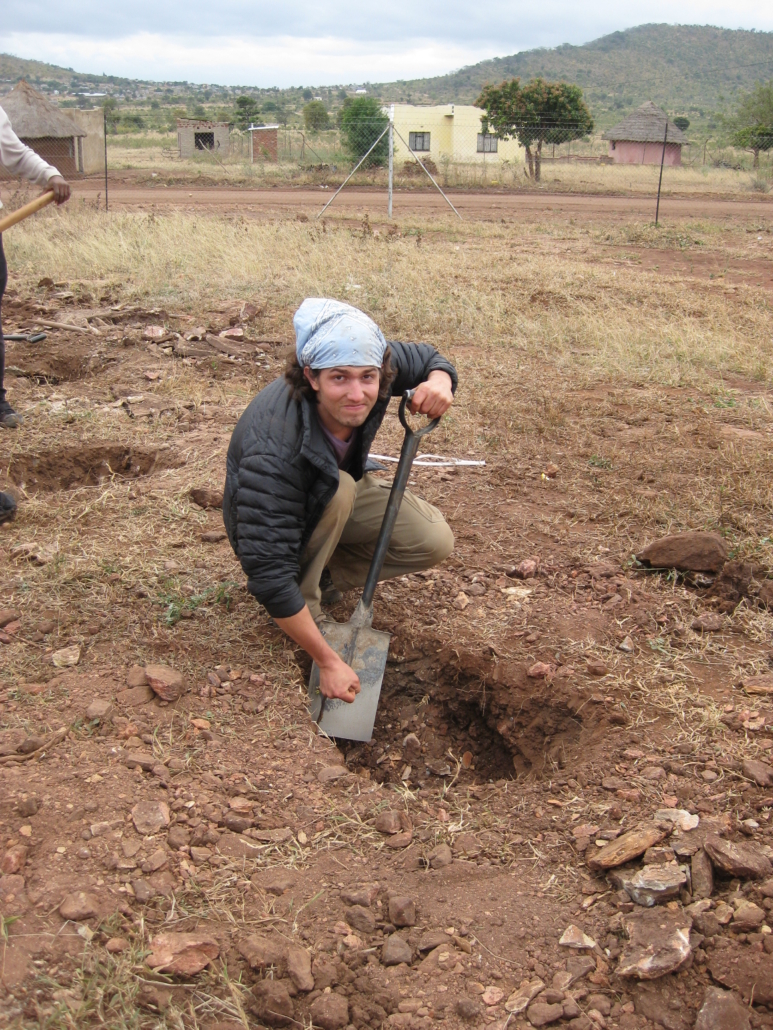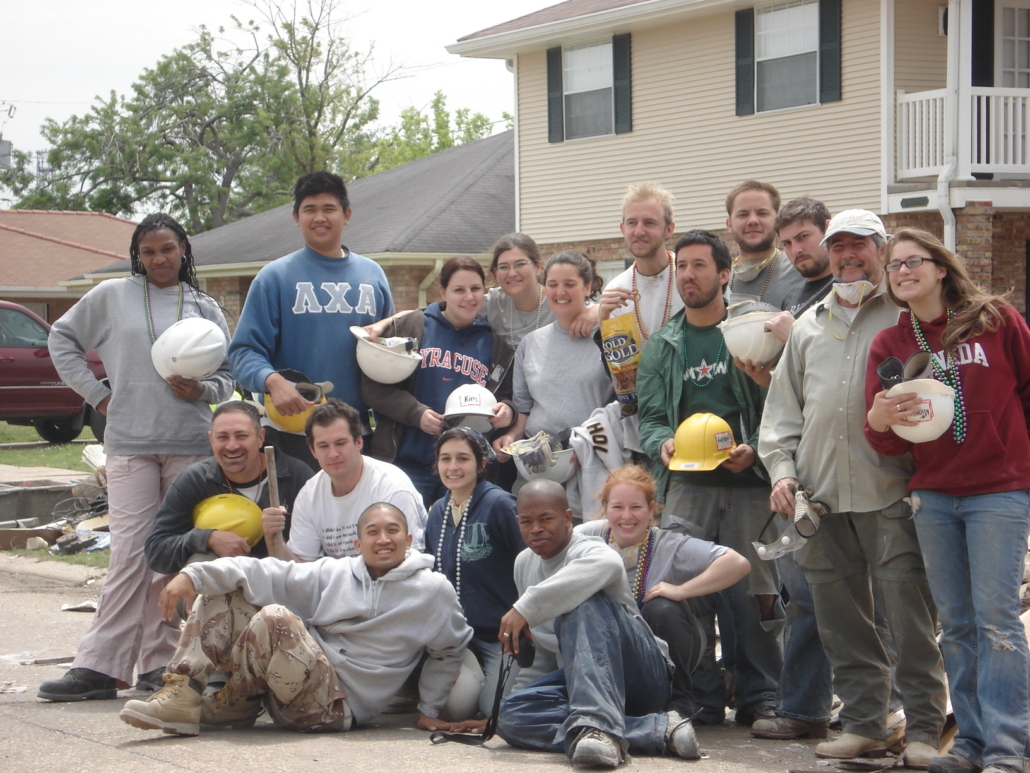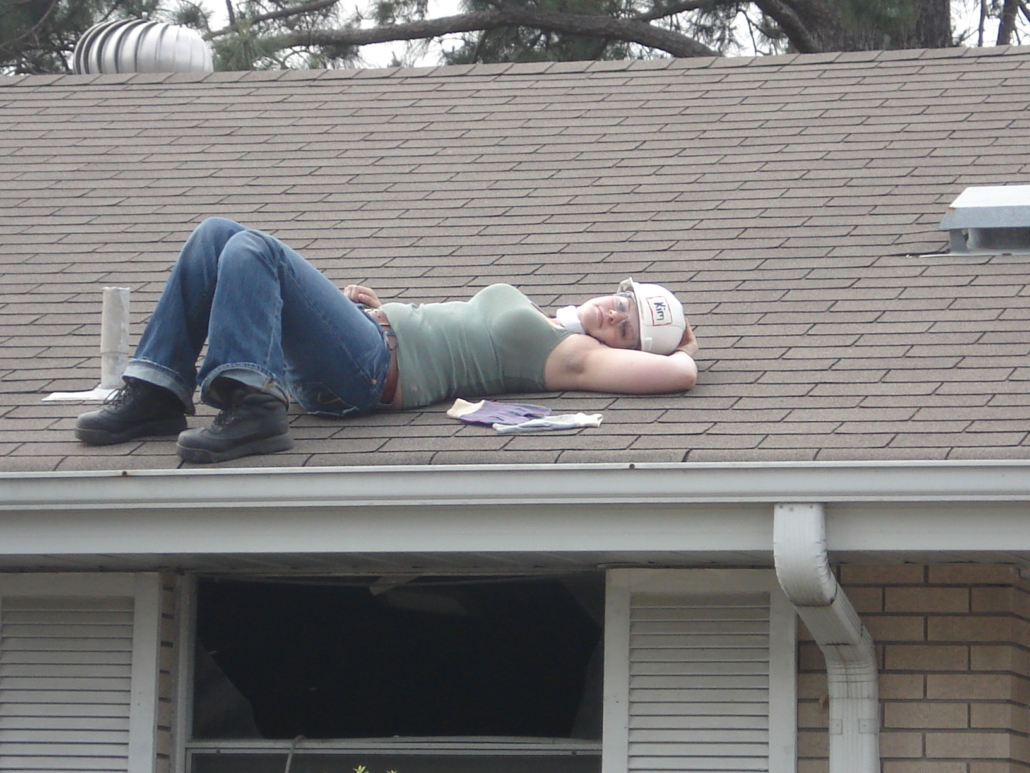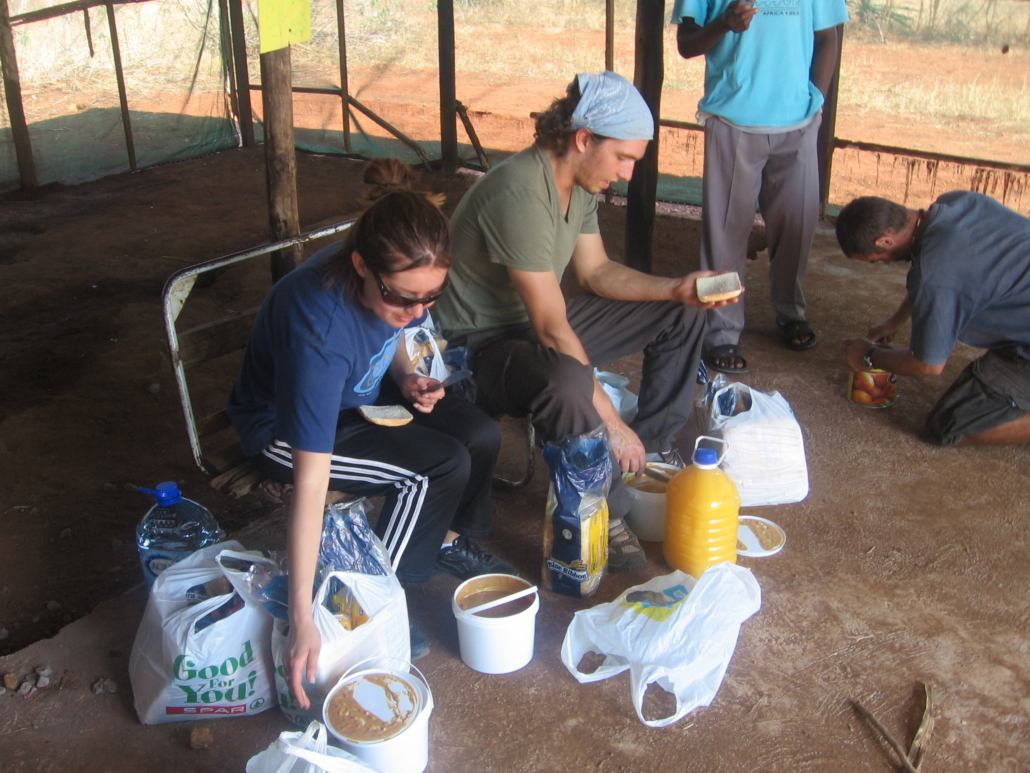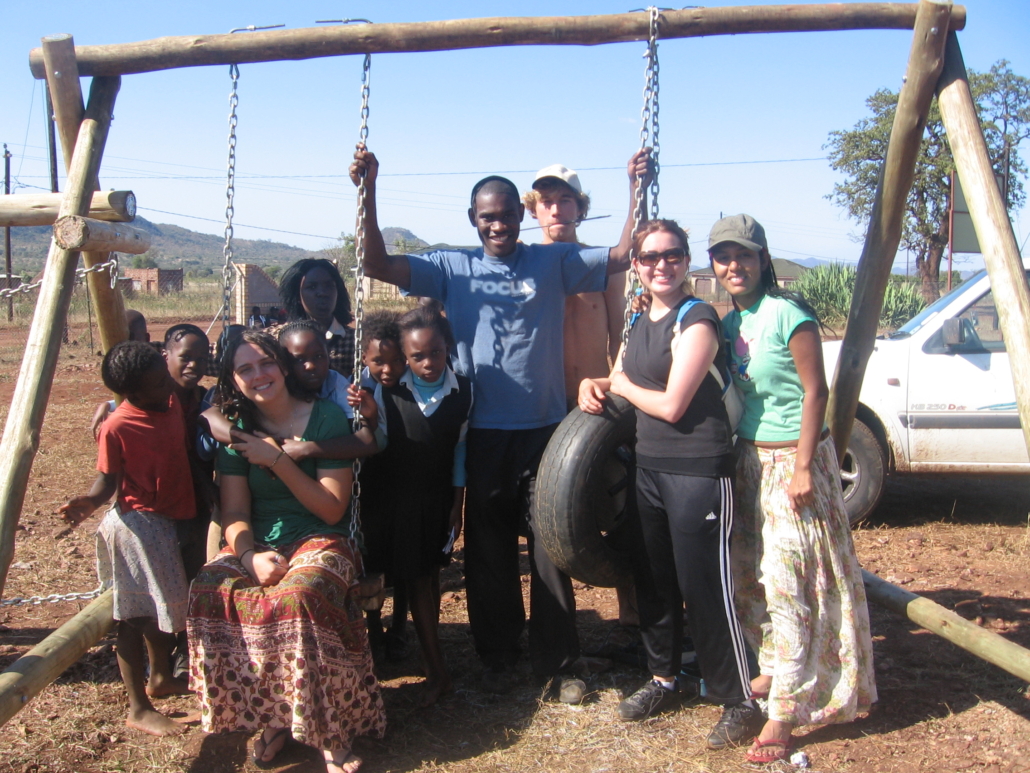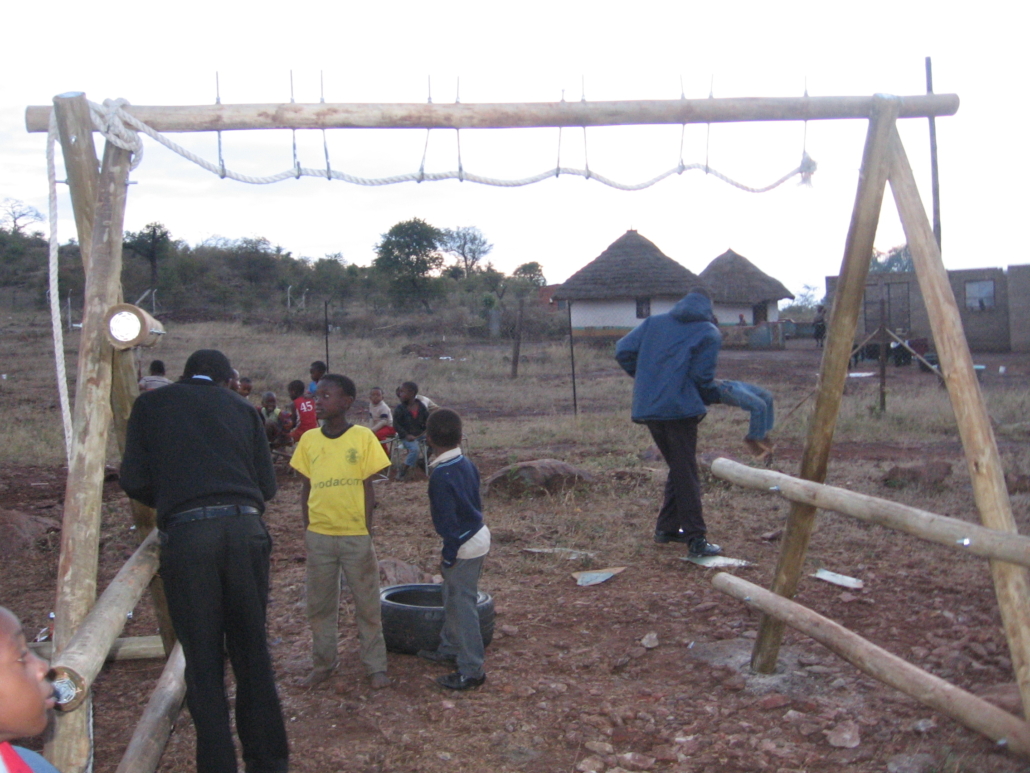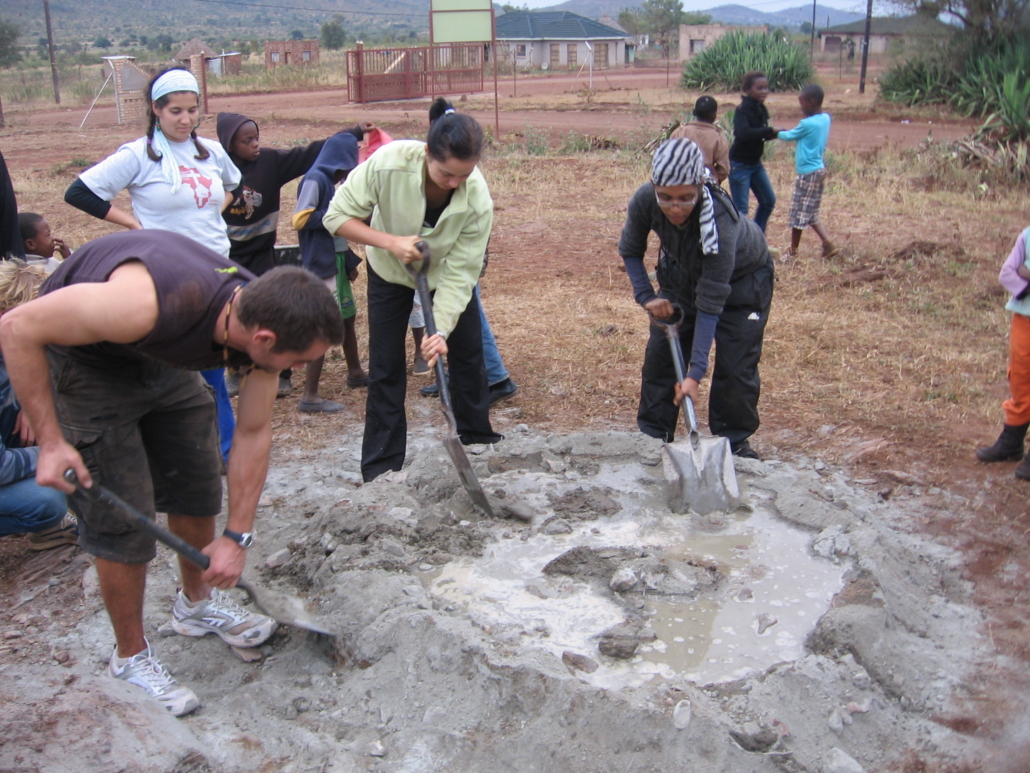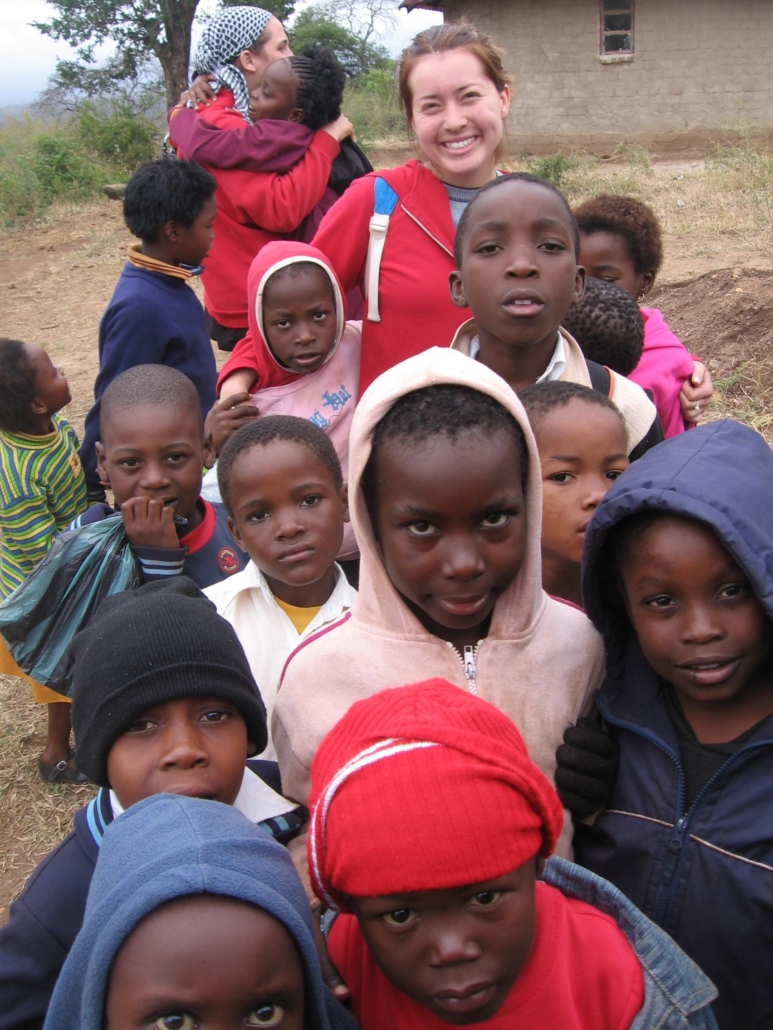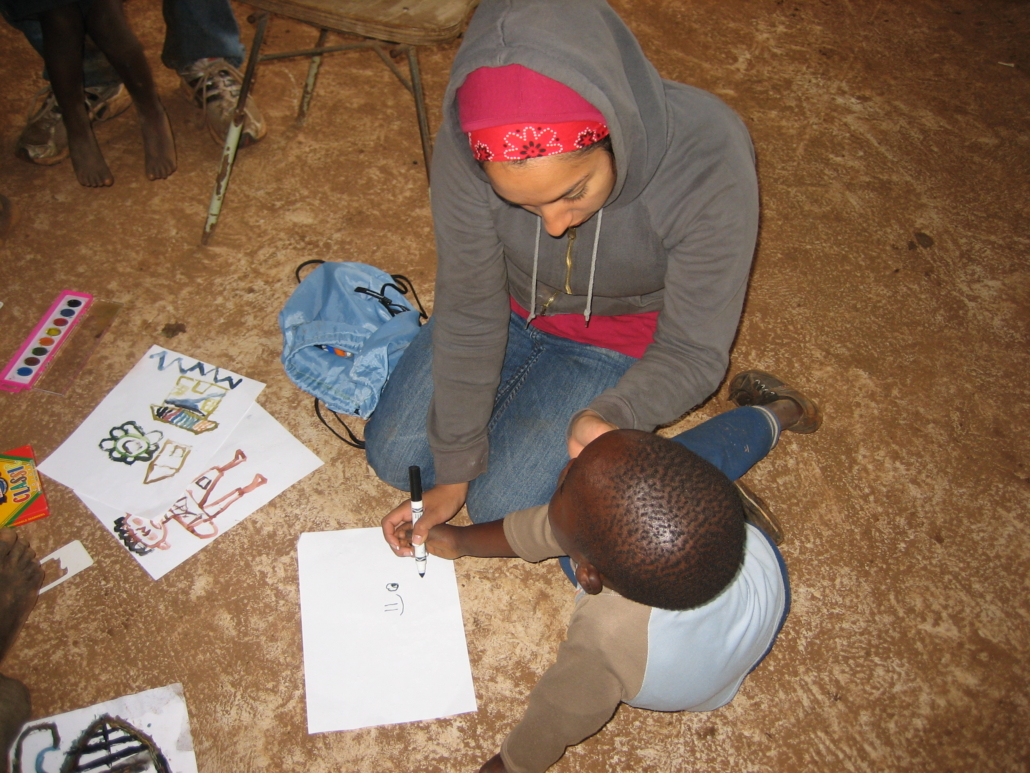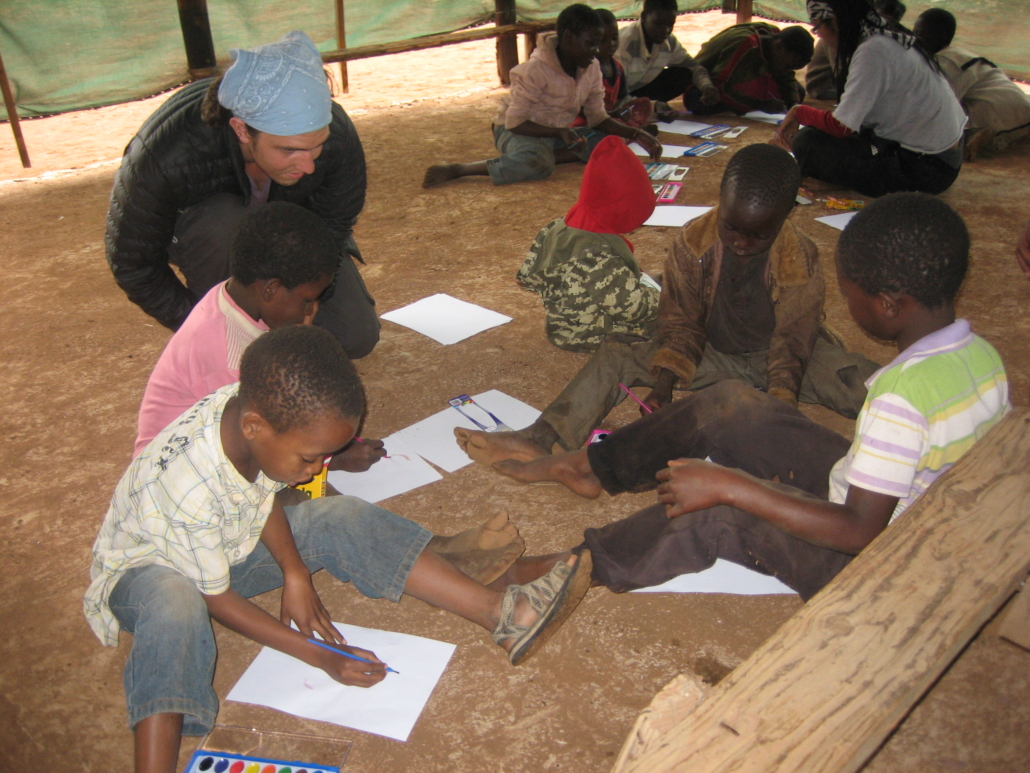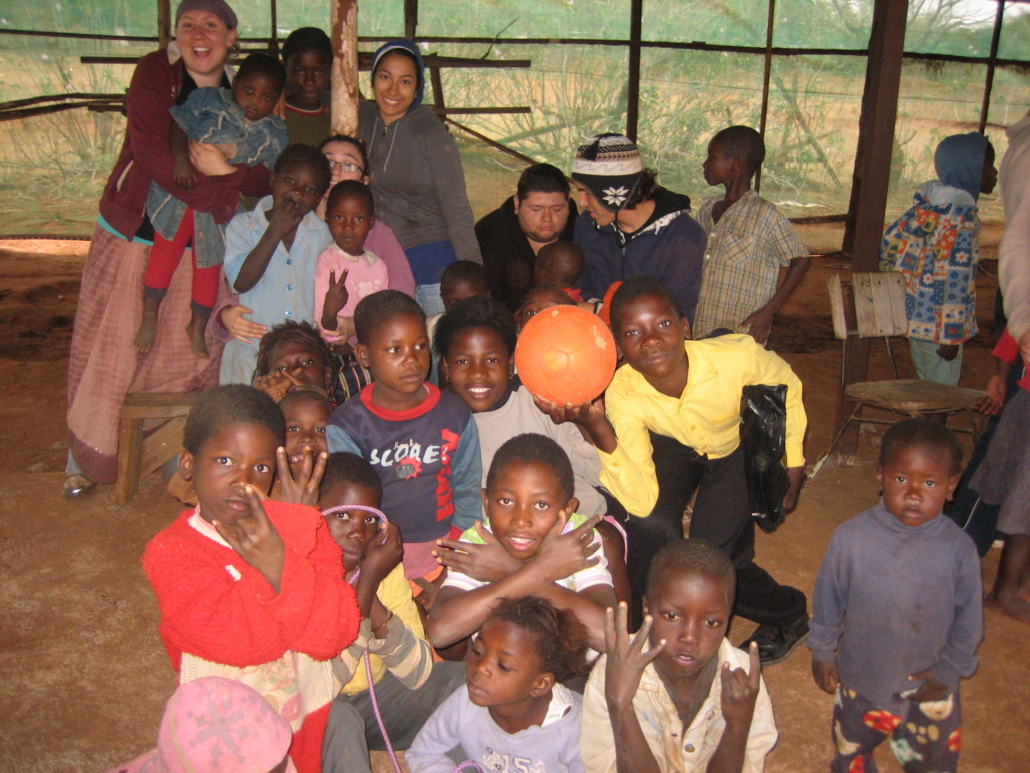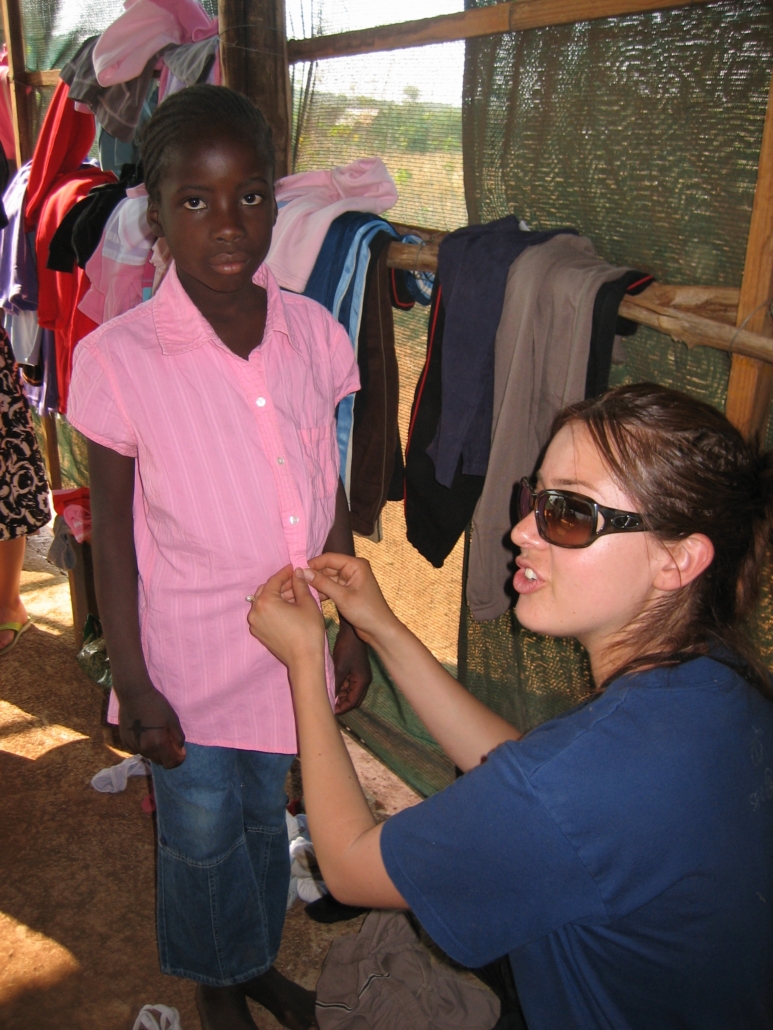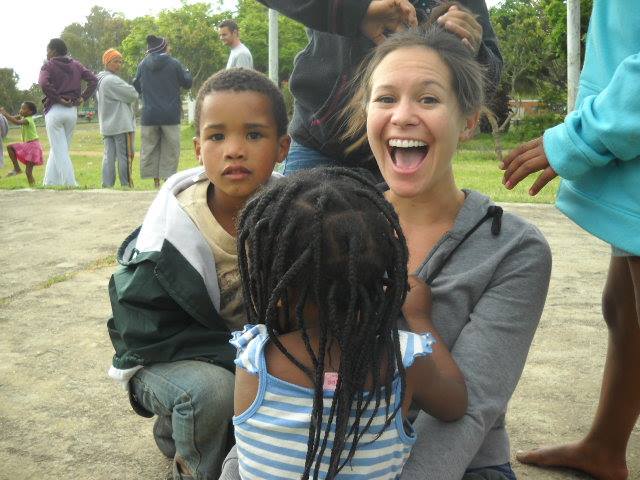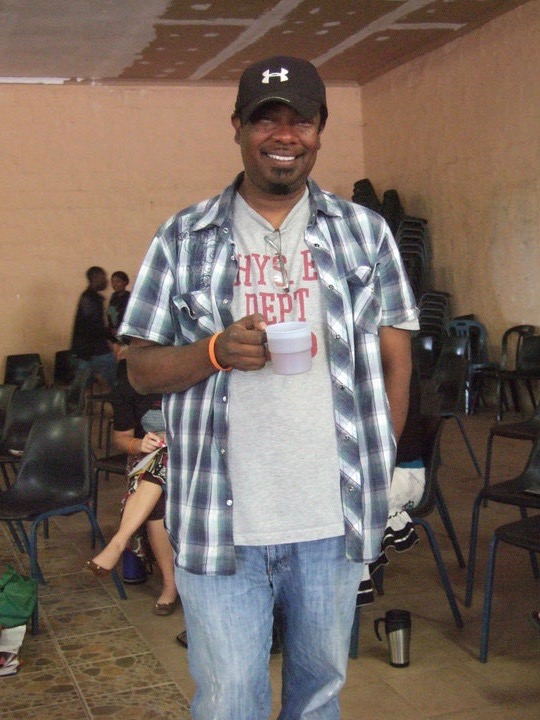 We believe in the importance of reaching people during their time in college. It is a unique window where they are deciding for what they will live their lives. We have seen the power of their lives transformed by God and choosing to join us in the mission to reach their campus.
Would you like to join us in the journey of reaching college students?